Single terbaru Coldplay, "Higher Power", hari ini (30/4) terkonfirmasi akan dirilis pada Jumat, 7 Mei, lewat label Parlophone/Atlantic.
Coldplay menuliskan di Twitter: "'Higher Power' is a song that arrived on a little keyboard and a bathroom sink at the start of 2020. It was produced by Max Martin who is a true wonder of the universe. It's out on Friday 7 May. Love c, g, w & j."
Max Martin, yang memproduseri "Higher Power" adalah produser pencipta banyak hits dengan portofolionya begitu besar. Max juga merupakan produser dan pencipta lagu paling sukses sedunia 25 tahun terakhir ini, tulis Variety. Lagu-lagu hits seperti "Shake It Off" (Taylor Swift), "I Want It That Way" (Backstreet Boys), "Can't Feel My Face" (The Weeknd), dan "One More Night" (Maroon 5) adalah sebagian dari karya-karya besar Max.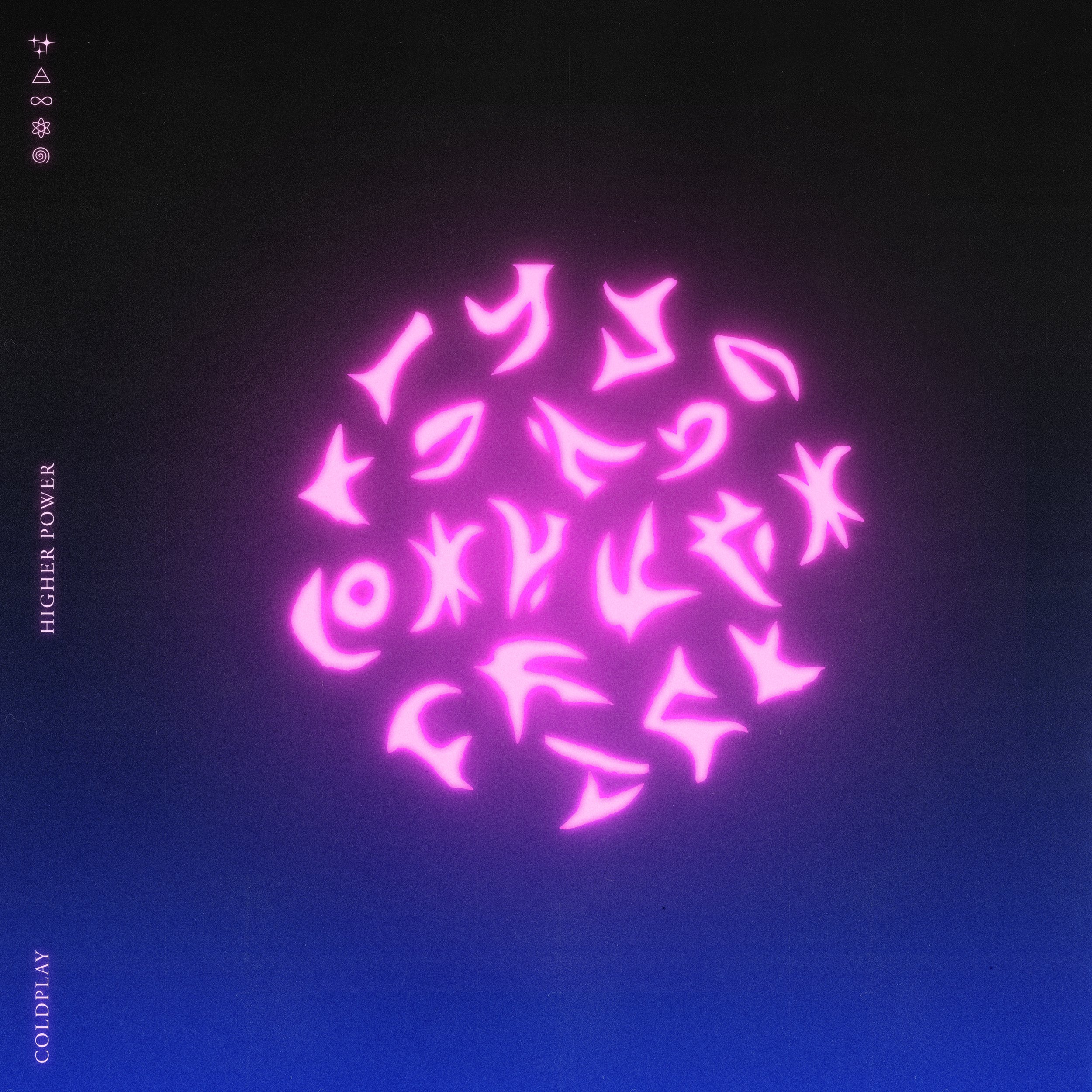 Pengumuman rilisan "Higher Power" mengonfirmasi rumor yang sudah tersebar di kalangan penggemar sejak minggu lalu, ketika billboard dengan pesan aneh di beberapa belahan dunia diarahkan ke website misterius alienradio.fm.
Penggemar berhasil menguak misteri simbol yang mirip huruf tersebut untuk melihat judul lagu dan tanggal perilisan. Single "Higher Power" bisa di-pre-order/pre-save di berbagai layanan streaming, dari LINK INI.